Howloween celebration at Aruba Animal Shelter receives support from Aruba Bank
Aruba Bank N.V. on Thu 02 November 2023 11:03:54 AM GMT

Animal Shelter Aruba, a leading animal welfare organization, is delighted to announce the successful conclusion of its Howloween celebration, which took place on October 29, 2023. The event, made possible by the generous support of Aruba Bank, was a resounding success and underscored the shared commitment to the well-being of our furry friends.
Howloween at Aruba Animal Shelter was a heartwarming affair, with pet owners and their beloved companions participating in costume contests, spooky pet parades, and various engaging activities. The event also featured successful adoption drives and informative sessions on responsible pet ownership, furthering the organization's mission of creating a compassionate community for animals in need.
Aruba Bank's generous contribution played a pivotal role in making the Howloween celebration a memorable and impactful event. The partnership exemplifies Aruba Bank's dedication to the local community and its support for initiatives promoting animal welfare.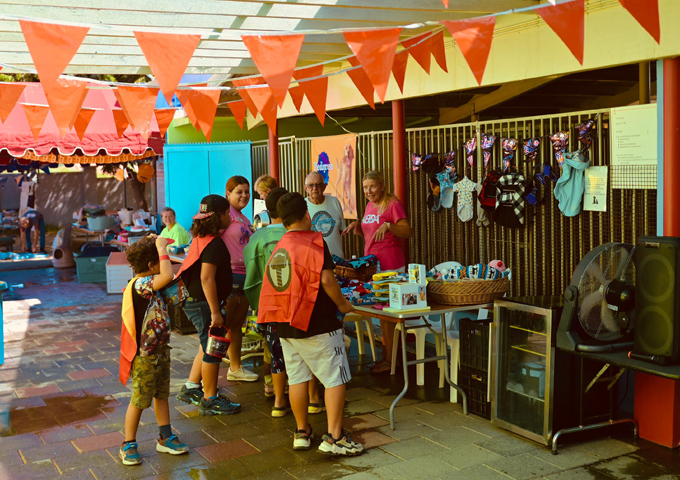 .