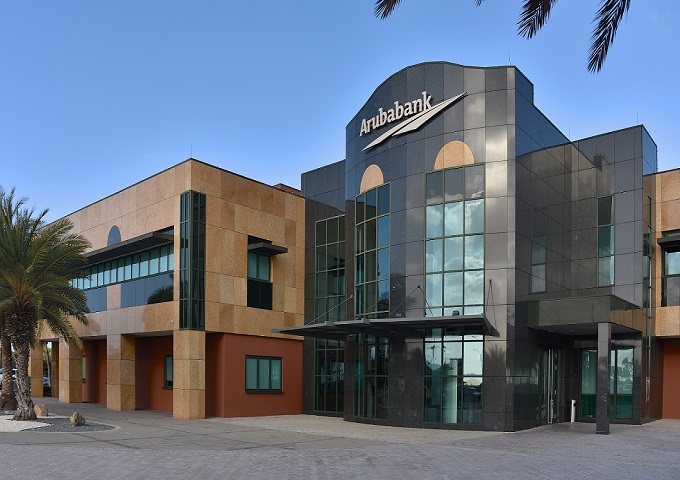 ARUBA BANK TO ACQUIRE MOST OF ARUBA OPERATIONS OF CIBC FIRSTCARIBBEAN
Aruba Bank N.V. on Tue, 12 Oct 2021 04:48:52 GMT
Aruba Bank is announcing that it has entered into an agreement with FirstCaribbean International Bank (Cayman) Limited ("FCIB Cayman") a wholly-owned subsidiary of FirstCaribbean International Bank Limited ("FirstCaribbean") to purchase certain of its banking assets in Aruba.
The transaction is subject to regulatory approval by the Central Bank of Aruba (CBA) and is expected to be finalized in the coming months.
In announcing this agreement, the Managing Director of Aruba Bank, Peter Staal, described the acquisition of CIBC First Caribbean's Aruba business as an excellent opportunity for the bank. He noted: "We are excited about the opportunities that this addition in clients will provide and are committed to continuing to deliver superior service to our new and existing clients alike.
"Our bank's mission is to provide superior and innovative banking services tailored to meet the needs of our clients by utilizing technology and the skills of our highly trained and motivated cadre of employees. The increased reach that this acquisition will give us will assist us in delivering on our mission."
CIBC FirstCaribbean's Chief Executive Officer, Colette Delaney, noted that Aruba Bank is an excellent fit for the bank's Aruba business, given its size, breadth of product offerings, and client base, and strong market positioning.
Ms. Delaney noted: "We conducted a strategic review of our business across the region and given the development path we have identified for the markets in which we operate, we have made the difficult decision to sell our Aruba operations. This decision has not been an easy one for our management team, however, it was made easier given the excellent partnership we have been able to identify for this transaction – Aruba Bank."
Mr. Staal also noted that the two sides are working diligently to ensure the transition will be a seamless one for CIBC FirstCaribbean's customers in Aruba.