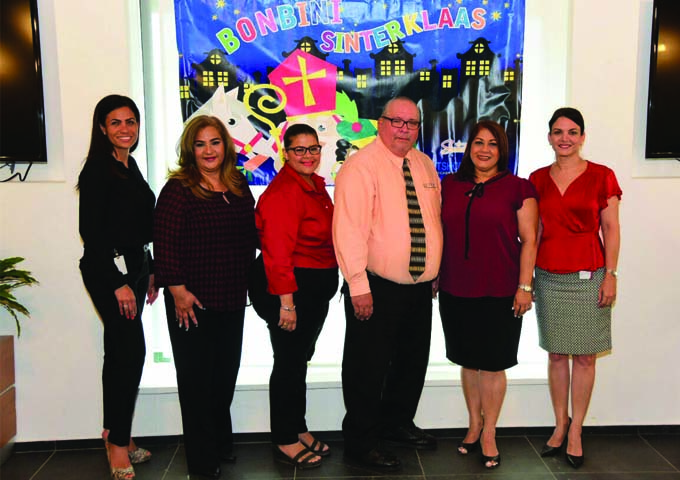 Aruba Bank supports the Sinterklaas Foundation with aim to maintain traditional celebration
Aruba Bank on Thu, 26 Oct 2017 13:03:35 GMT
Aruba Bank is known to be a very active member of the Aruban community supporting many cultural initiatives on the island. As we approach the season of giving, Aruba Bank helped the Sinterklaas Foundation in an effort to continue the tradition of spreading cheer and bringing gifts to children all over the island.

Sinterklaas is scheduled to arrive in Aruba on November 19th at our Oranjestad harbor at 10:00am. His arrival will be followed by the traditional parade through the main streets of downtown and making its way to the Plaza Betico Croes where families can enjoy good food, song and dance.

"Fundacion Sinterklaas" is able to organize the yearly event with the contribution of the Department of Culture, the Dutch Marines, Aruba Ports Authority, the Police Department, Serlimar, DOW, Aruba Red Cross, and Elite Productions as well.