It's always great to SAVE.
Achieve the comfort to count on your saving whenever you need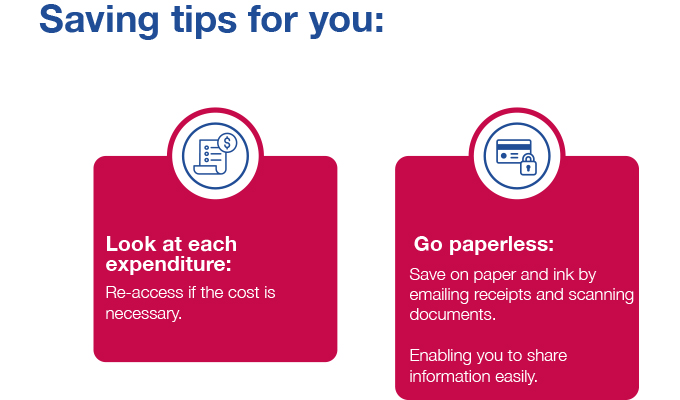 Savings Products that are right for you:


Already a customer?
Open your Savings Account on Aruba Bank Online
If you are already an Aruba Bank Customer you can easily open a new Savings Account. Sign in to your Aruba Bank Online to open a new Account. See this video to learn how.