When it comes to SAVING and thinking about better times ahead, we can help you reach your financial goals.
Think of us as allies, we are here to help you.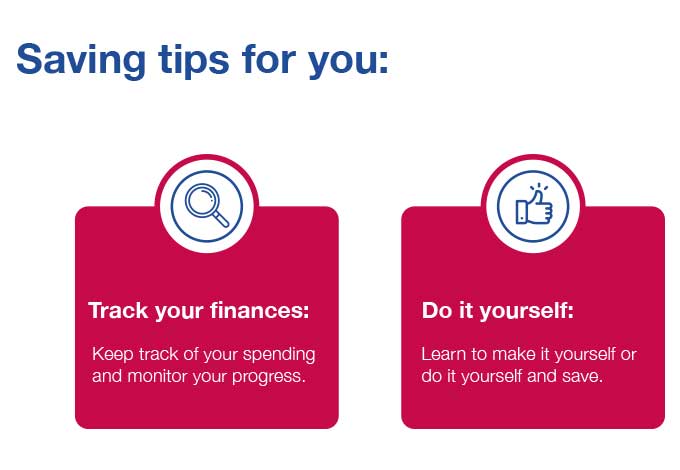 Savings Products that are right for you:


Already a customer?
Open your Savings Account on Aruba Bank Online
If you are already an Aruba Bank Customer you can easily open a new Savings Account. Sign in to your Aruba Bank Online to open a new Account. See this video to learn how.