Are you planning to buy, build or refinance your home?
We have extended our Mortgage Loan campaign! We offer the Mortgage Loan that suits you. Let our Mortgage Advisors guide you.
Enjoy of the following benefits:
Tailor-made interest
Up to 30 years loan tenor
Buy now pay later of 6 months
Let yourself be guided by one of our Mortgage Advisors
WIN AWG 15.000
If you sign your Mortgage deal between July and September 2023, you are eligible to participate and WIN AWG 15.000,-.

* Valid for all new mortgage loans and refinancing of existing mortgage loans with a minimum of AWG 50,000.
Expenses related to a Mortgage
Two salary slip copies if paid monthly or four if paid bi-weekly
Identification document (Passport, Aruba ID, or Driver's License)
Appraisal Report from a recognized appraiser in Aruba (not older than 12 months since the date of creation) of the property that is being mortgaged
An employer's letter or if self-employed a company registration of the Chamber of Commerce. (Employers' letter should state: Your job title, yearly or monthly salary, and date started the job)
Your work permit (Non-Dutch Citizens)
Proof of Residency (Censo address registration or the latest WEB, Elmar, or Setar bill in your name)
Copy of the purchase agreement (if buying a property)
Contractor offer for construction
Closing Fee
Notary costs
Transfer Taxes
Insurance Premiums
Tips for a Smarter Home
When you are buying, building, or remodeling your home, you can take note of the following tips to help reduce current and upcoming bills.
Solar Panels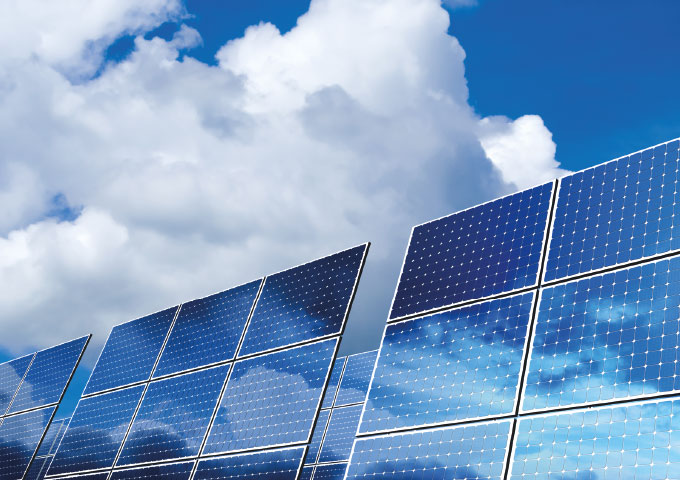 Be environmentally conscious
Reduce your energy bill
Increase home value
Inverter Appliances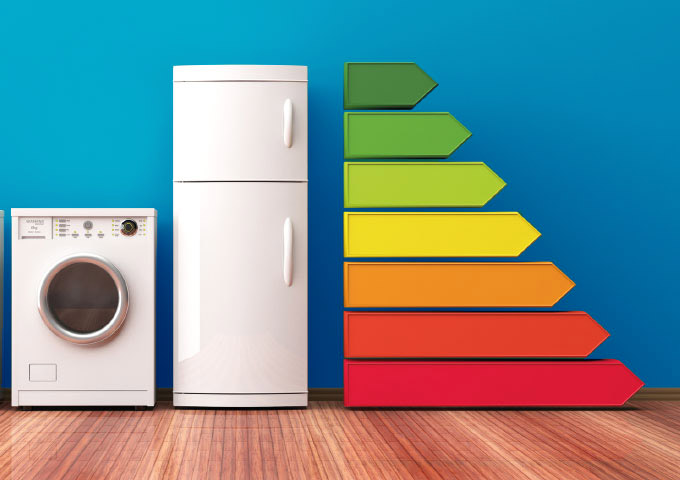 Consumes less power
No voltage fluctuations
Environment-friendly
Isolated Doors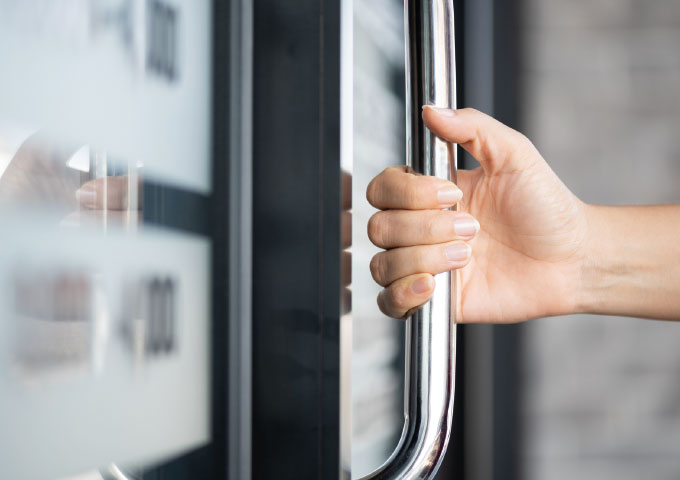 Reduction of energy use
Improved air quality
Regular small savings
Save Energy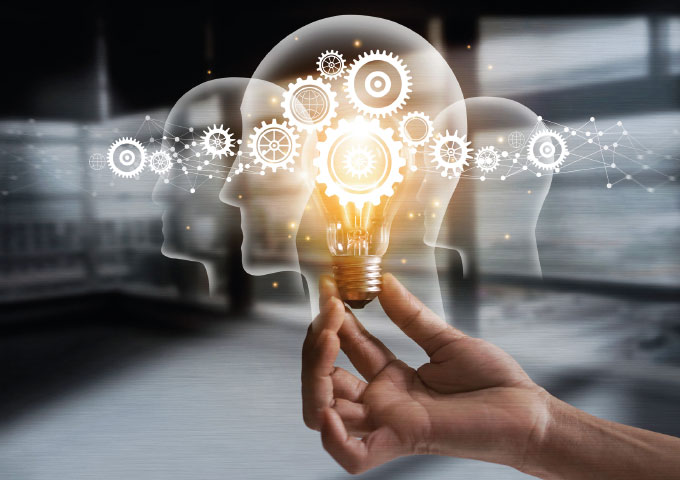 Learn exactly which appliances use the most energy and how you can reduce consumption here.